In the sprawling tapestry of music history, few genres have been as audacious, inventive, and boundary-pushing as progressive rock. Often characterised by its intricate compositions, cerebral lyrics, and the sheer audacity to challenge musical norms, it's a genre that has captivated listeners for generations. The best prog rock albums not only offer a sonic journey but also delve into stories, concepts, and themes that linger long after the final note has faded. Whether you're a seasoned aficionado looking to revisit classics or a curious newcomer eager to embark on a voyage through musical masterpieces, this curated list promises an immersive experience. So, pop on your headphones, clear your schedule, and allow these albums to transport you to the vast and vivid landscapes of progressive rock. Dive in, and discover why these records are hailed as the pinnacles of the genre.
30. Thick as a Brick – Jethro Tull (1972)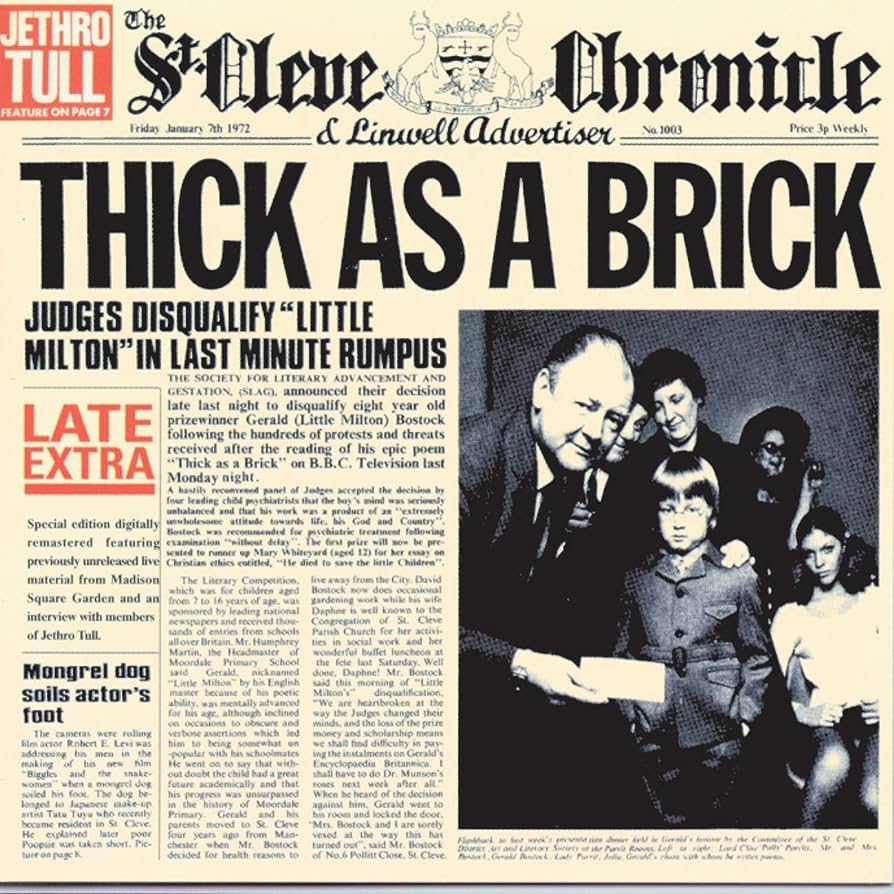 Released in 1972, "Thick as a Brick" is unique in that it consists of just one continuous track spanning both sides of the vinyl. The album's elaborate packaging, designed to resemble a newspaper, adds to its charm. Jethro Tull's frontman, Ian Anderson, crafted the album as a satirical response to critics who labeled their prior work "Aqualung" as a "concept album."
29. Emerson, Lake & Palmer – Emerson, Lake & Palmer (1970)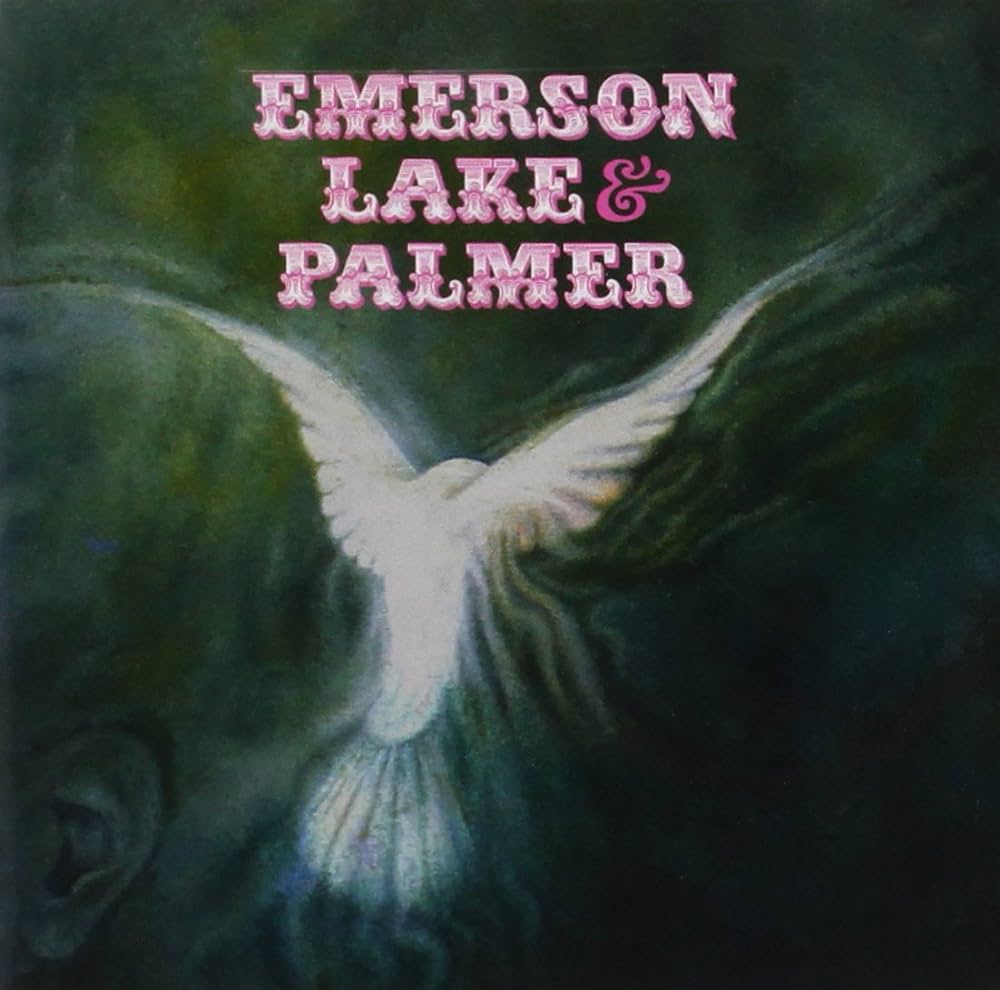 ELP's 1970 self-titled debut was a groundbreaking effort in progressive rock. Notably, the band covered classical pieces, such as their rendition of Bartók's "Allegro Barbaro" in "The Barbarian" and their interpretation of Leoš Janáček's "Sinfonietta" in "Knife-Edge." This integration of classical motifs with rock sensibilities would become a defining feature of their style.
28. The Snow Goose – Camel (1975)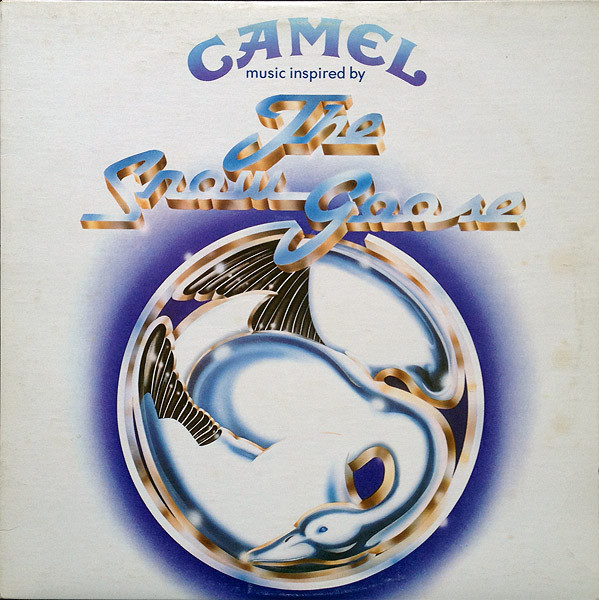 Released in 1975, "The Snow Goose" is an instrumental concept album based on Paul Gallico's novella of the same name. Without a single word sung, Camel managed to musically capture the story's emotional nuances, earning them widespread acclaim.
27. Maxophone – Maxophone (1975)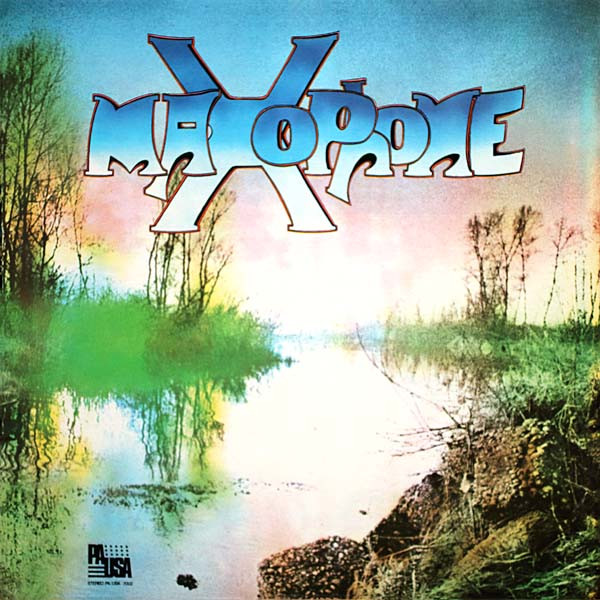 This 1975 eponymous album by the Italian progressive rock band is celebrated for its intricate compositions and fusion of symphonic rock with jazz elements. Sung both in Italian and English, it's a fine example of the diverse prog scene that flourished in Italy during the '70s.
26. Different Creatures – Øresund Space Collective (2015)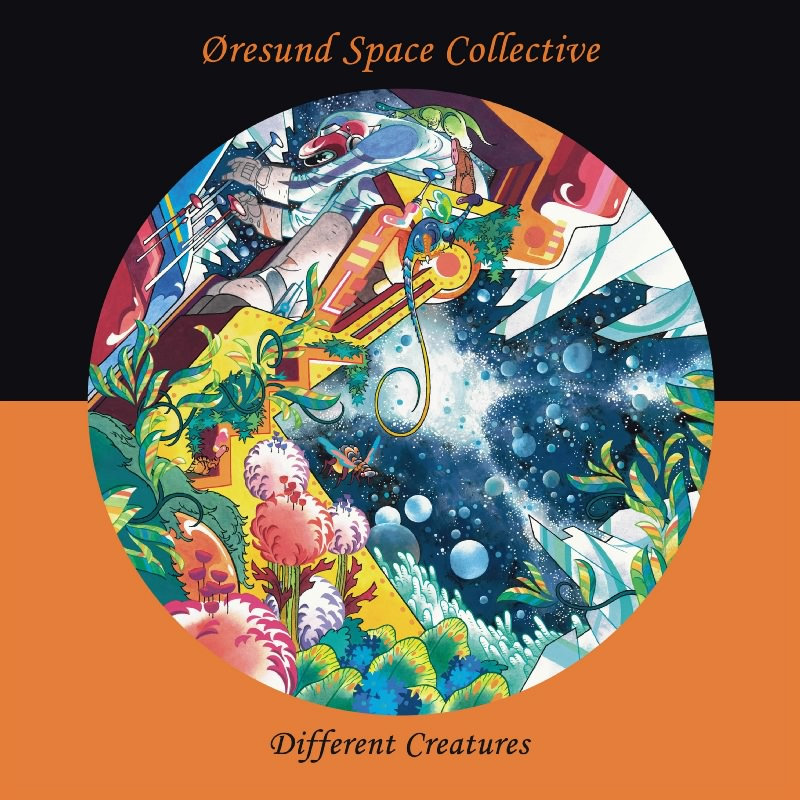 As an improvisational ensemble, Øresund Space Collective's "Different Creatures" captures their signature space rock sound. The double album, released in 2015, features long, explorative tracks that seem to journey through space, embodying the band's free-form, spontaneous style.
25. We Came Too Late – Daxtar (2005)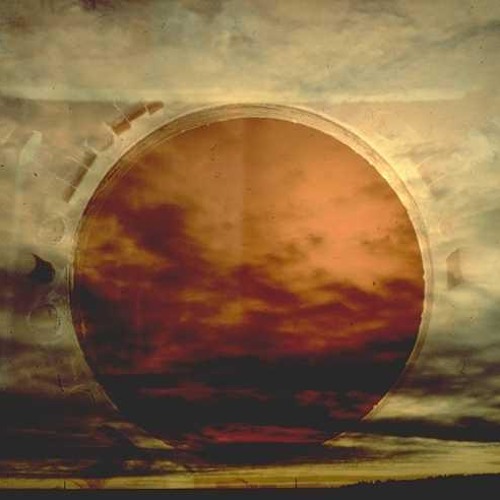 Not as widely known as some of the big names in prog rock, Daxtar's "We Came Too Late" has gained a dedicated following for its innovative soundscapes and thought-provoking lyrics.
24. The Time Factory – Nukli (1997)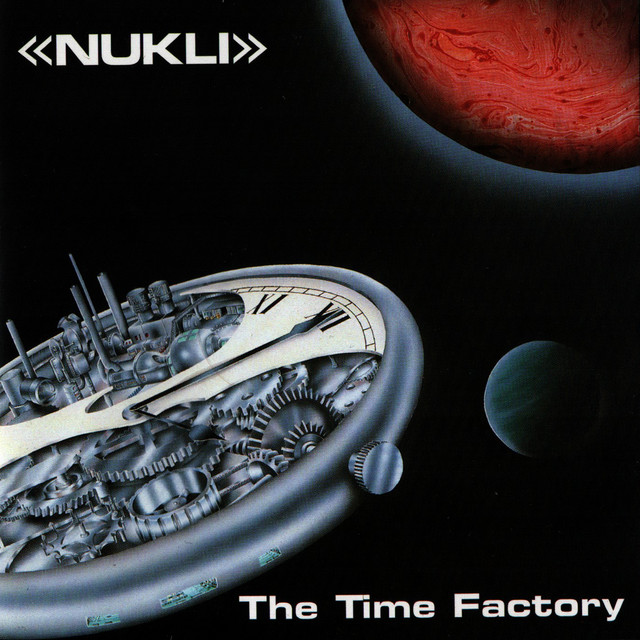 Nukli, an English psych-prog band, released "The Time Factory" in the early '90s. The album's sound is a blend of psychedelic musings and progressive rock journeys, echoing the spirit of the '70s with a modern touch.
23. Behind the Gate – Space Debris (2017)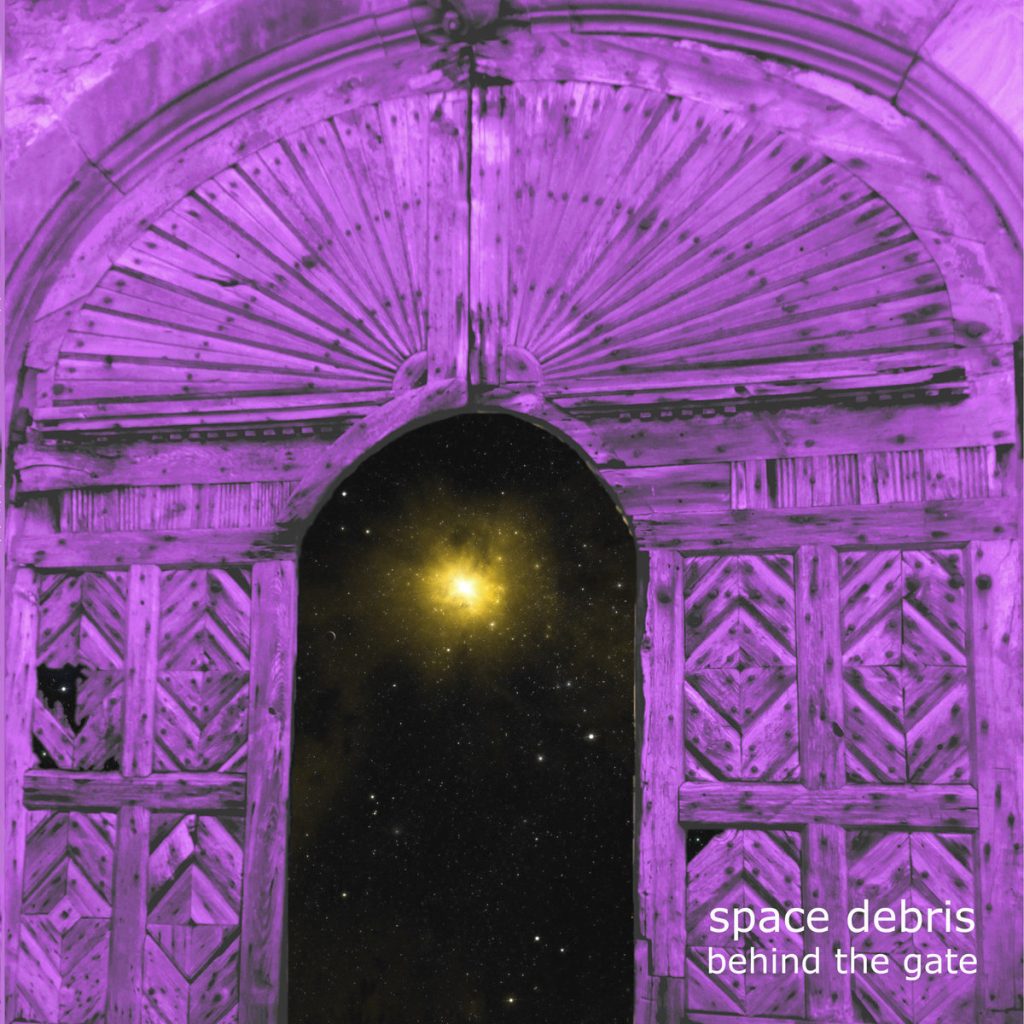 Space Debris, a German band, channels the spirit of '70s jam bands. "Behind the Gate" is an album that showcases their improvisational strengths, with extended instrumental sections reminiscent of early prog and krautrock.
22. Flash – Flash (1972)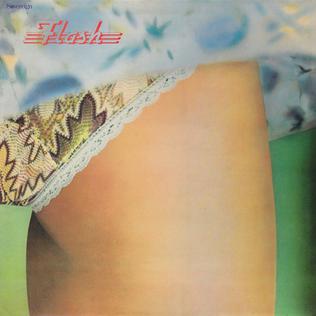 Formed by former Yes guitarist Peter Banks, Flash released their self-titled debut in 1972. It's an album known for its intricate musicianship, showcasing Banks' guitar prowess and a sound reminiscent of early Yes.
21. Time to Turn – Eloy (1982)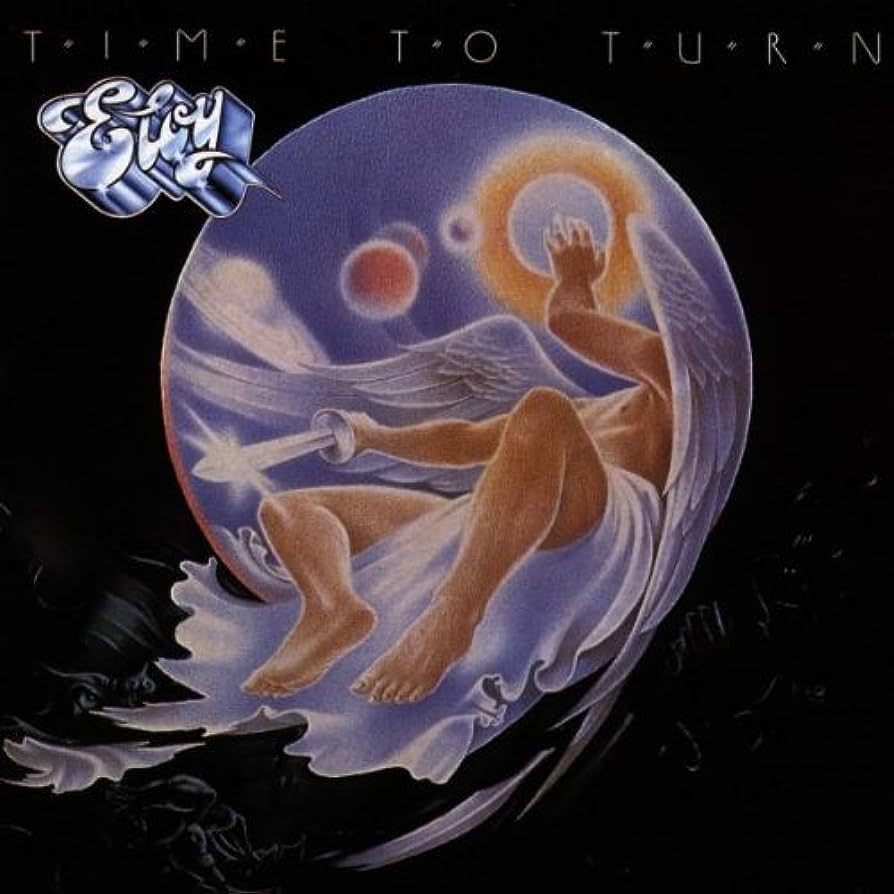 Eloy, a German band, released "Time to Turn" in 1982. It's an album filled with atmospheric synths and spacey themes, reflecting the band's interest in cosmic tales and their penchant for creating sonic landscapes.
20. Ocean – Eloy (1977)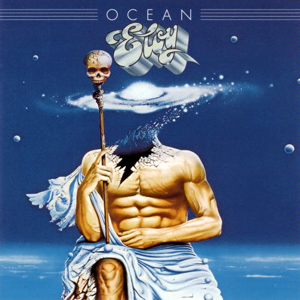 Another masterpiece from Eloy, "Ocean" (1977), is a concept album that tells the story of the lost city of Atlantis. It's often regarded as one of Eloy's best works, blending their space rock tendencies with profound storytelling.
19. Spin – Spin (1976)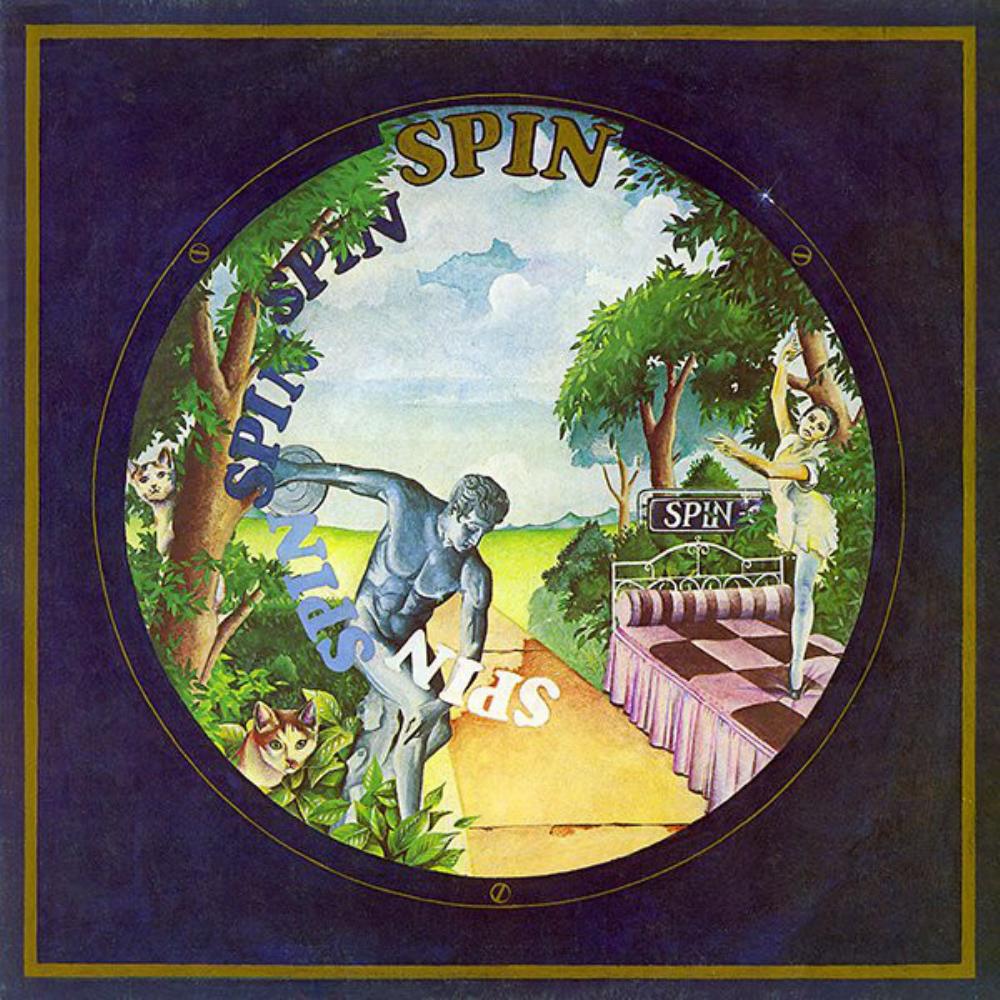 One of the lesser-known gems of the prog rock era, Spin's self-titled debut album captures the quintessence of the 70s progressive sound. Hailing from the Netherlands, the band masterfully weaves rich melodies, atmospheric synths, and intricate rhythms that echo the spirit of the golden age of prog. While they may not have achieved the widespread fame of some of their contemporaries, "Spin" stands as a testament to the depth and diversity of the genre during its heyday. For any prog aficionado, this album is a delightful discovery and a journey worth taking.
18. Warm Dust – Warm Dust (1972)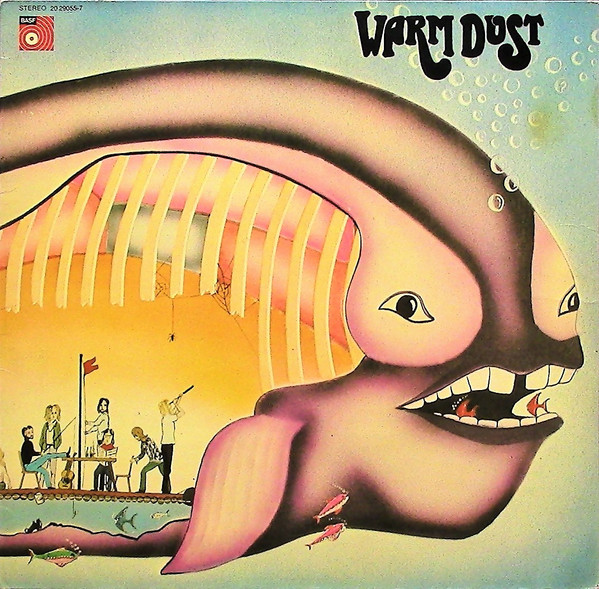 Warm Dust was a British progressive jazz-rock band from the early '70s. Their self-titled album is appreciated for its blend of brass, woodwinds, and traditional rock instrumentation, creating a unique sound in the prog landscape.
17. Blind Dog at St. Dunstans – Caravan (1976)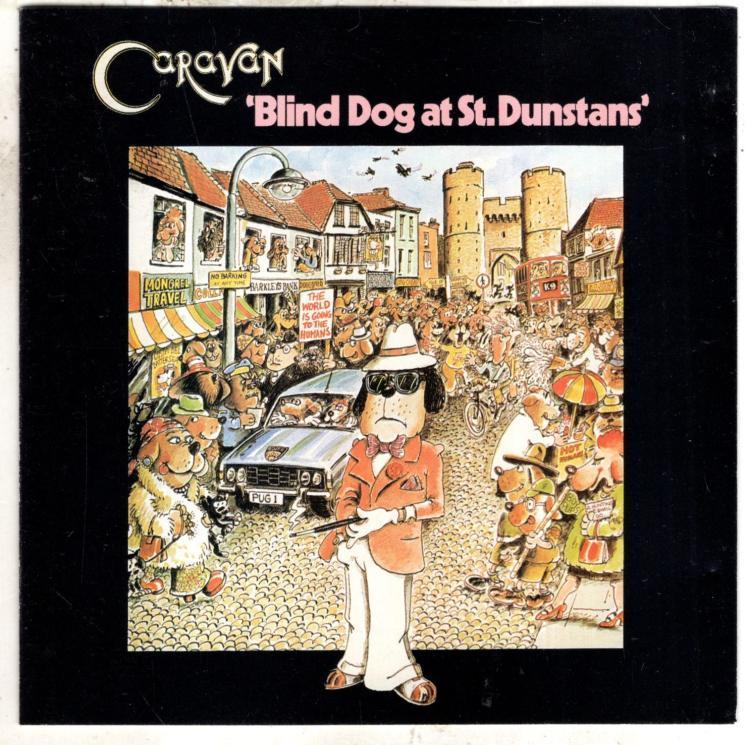 Released in 1976, "Blind Dog at St. Dunstans" found Caravan moving towards a more accessible, radio-friendly sound while retaining their prog-rock roots. The album's title was inspired by a guide dog training center located near where the band recorded.
16. Pawn Hearts – Van der Graaf Generator (1971)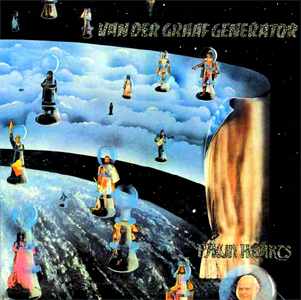 Released in 1971, "Pawn Hearts" is often considered the magnum opus of Van der Graaf Generator. Comprising only three tracks, the album includes the monumental "A Plague of Lighthouse Keepers," which takes up an entire side of the record. It's a dense and challenging work, known for its avant-garde approach, intricate compositions, and Peter Hammill's powerful vocal performances. The album's ambitious nature and unapologetically complex structures make it a defining piece of progressive rock.
15. Permanent Waves – Rush (1980)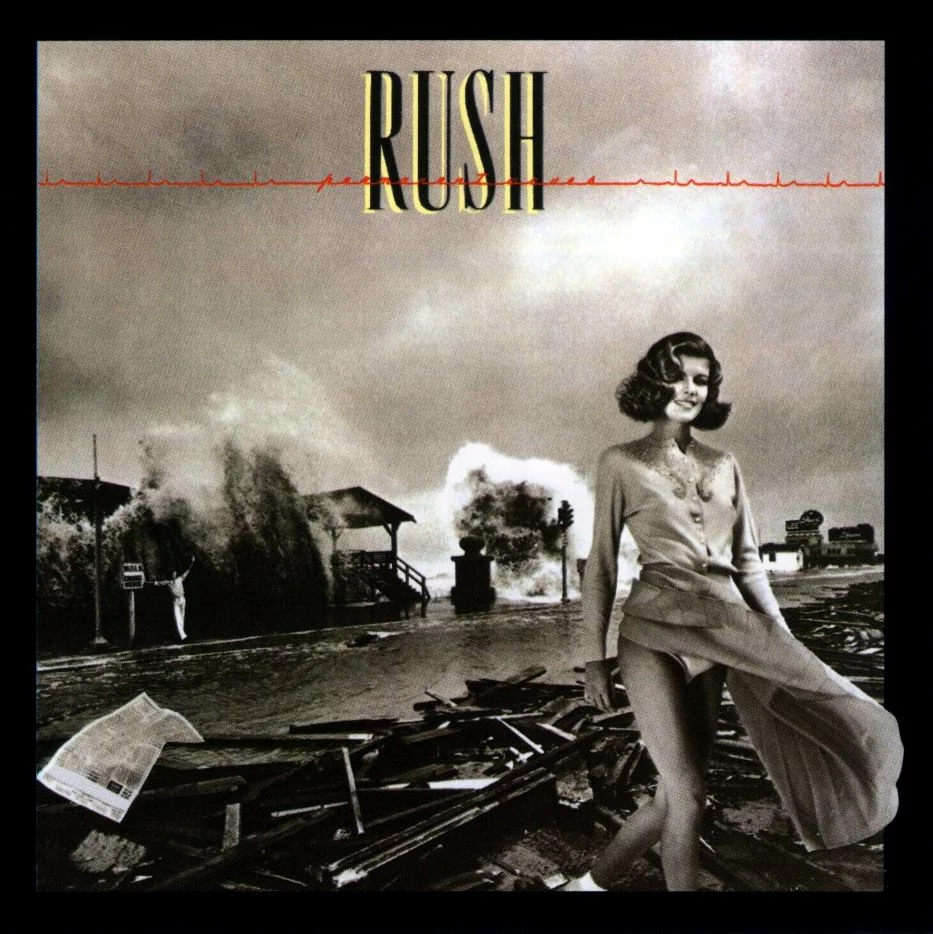 Released in 1980, "Permanent Waves" marks a shift for Rush towards shorter, radio-friendly songs without losing their prog essence. Hits like "The Spirit of Radio" showcase their evolving sound.
14. The Yes Album – Yes (1971)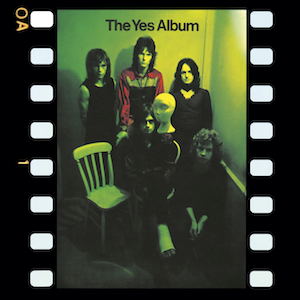 Released in 1971, "The Yes Album" was the band's breakout release, and the first to feature guitarist Steve Howe. Tracks like "Starship Trooper" and "Yours Is No Disgrace" have since become staples of the prog rock genre.
13. For Girls Who Grow Plump In The Night – Caravan (1973)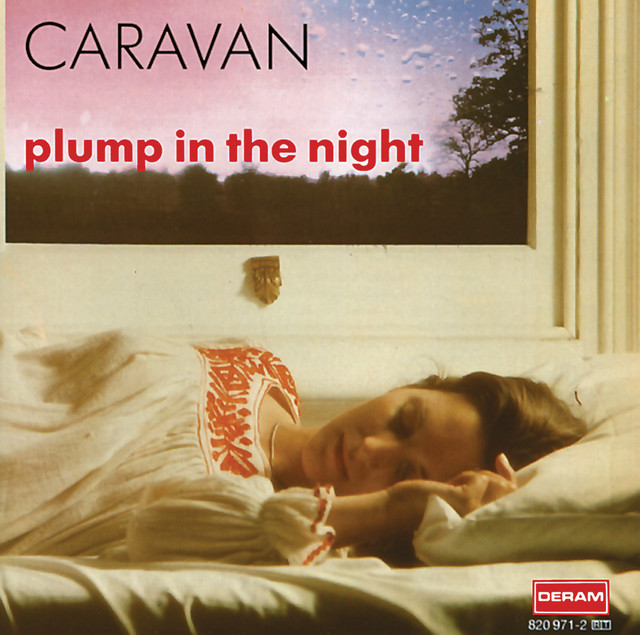 This 1973 album showcased Caravan's signature blend of whimsical lyrics and complex musicianship. With a mix of jazz influences and classic British prog, it's often cited as one of their standout works.
12. A Tab in the Ocean – Nektar (1972)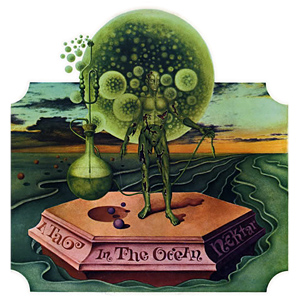 A 1972 release, "A Tab in the Ocean" is lauded for its atmospheric soundscapes and compelling narrative flow. The British band Nektar, while based in Germany, brought a unique perspective to the prog rock scene of the era.
11. In the Court of the Crimson King – King Crimson (1969)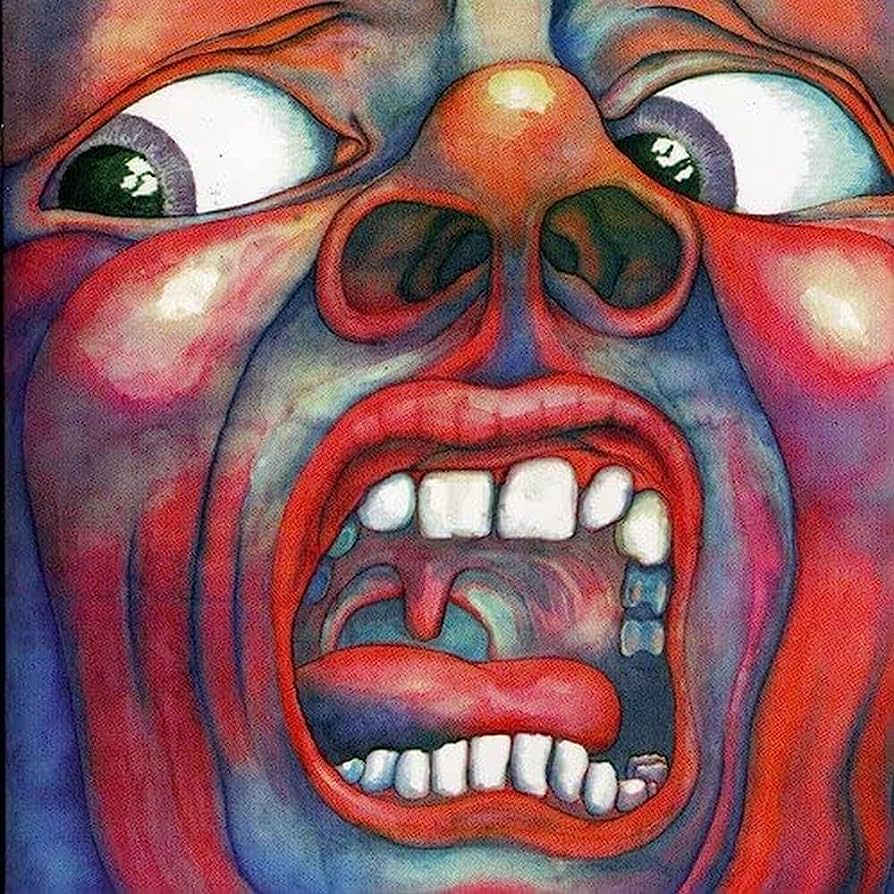 Often hailed as one of the foundational albums of the prog rock genre, this 1969 release is a masterpiece of intricate musicianship and evocative lyricism. With iconic tracks like "21st Century Schizoid Man," it has inspired countless musicians since its debut.
10. Hemispheres – Rush (1978)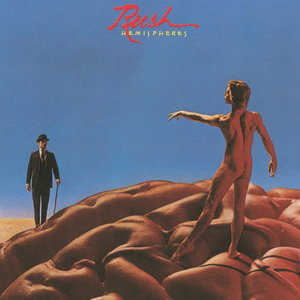 A 1978 release, "Hemispheres" showcases Rush's penchant for complex compositions and profound lyricism. The side-long title track "Cygnus X-1 Book II: Hemispheres" exemplifies their storytelling prowess and musical dexterity.
9. Crime of the Century – Supertramp (1974)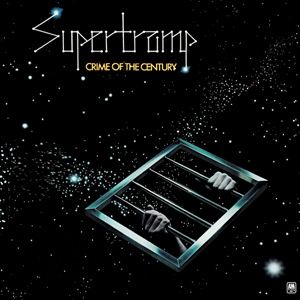 Released in 1974, this album marked a turning point for Supertramp. With hits like "Dreamer" and "School," it blends catchy melodies with intricate arrangements, making it a defining work of progressive pop.
8. Down to Earth – Nektar (1974)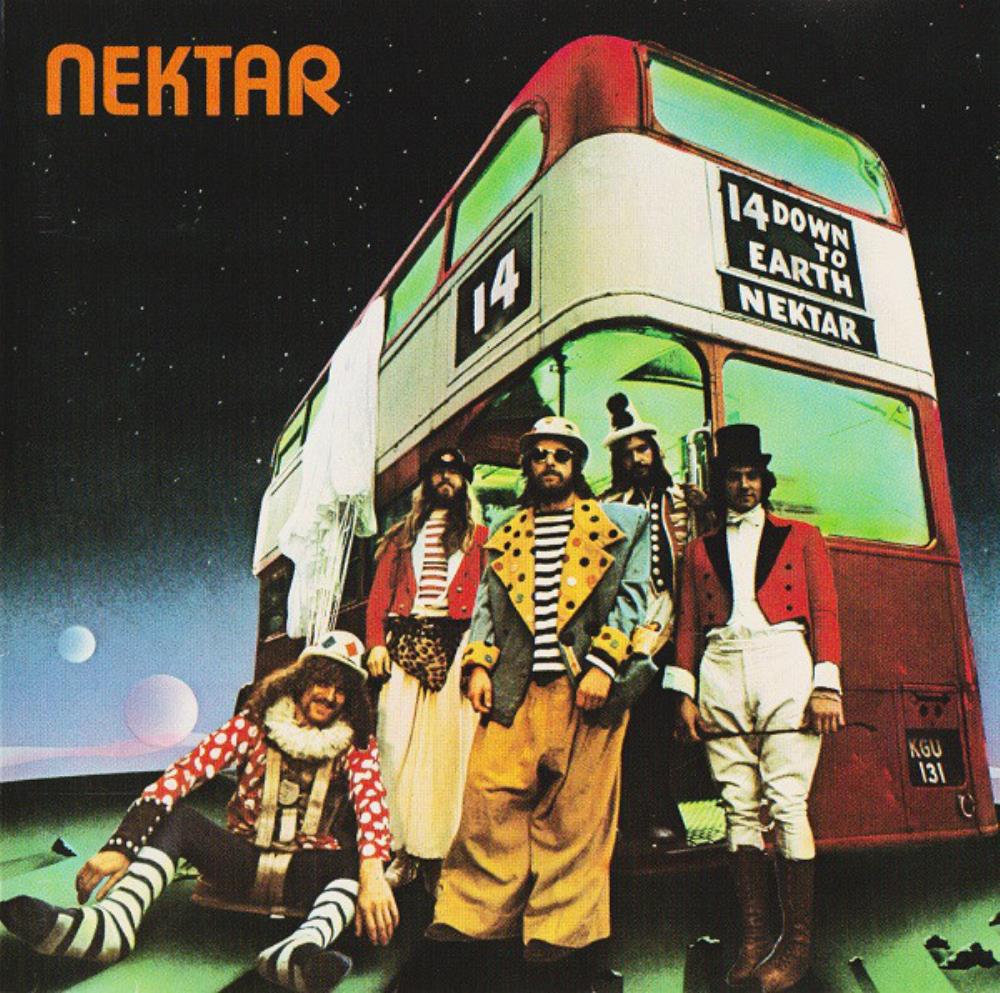 This 1974 album from Nektar presents a slightly more accessible sound compared to their earlier works. With a concept revolving around a circus, it retains their signature narrative style while exploring new sonic territories.
7. Remember the Future – Nektar (1973)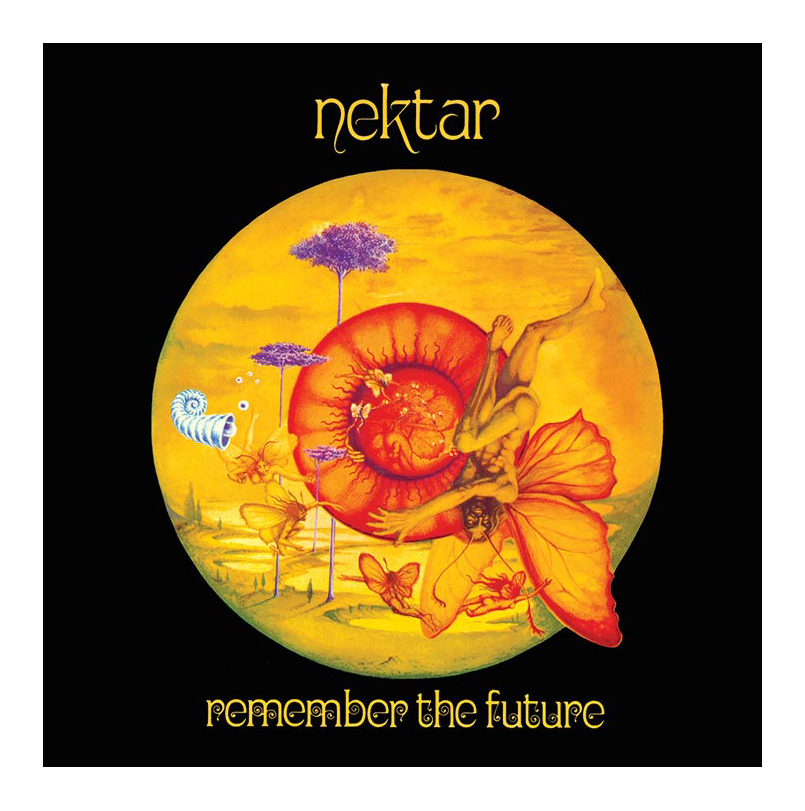 Released in 1973, "Remember the Future" is often cited as Nektar's magnum opus. The album consists of one continuous piece of music divided into two parts, telling a futuristic tale that captivated audiences.
6. Selling England By the Pound – Genesis (1973)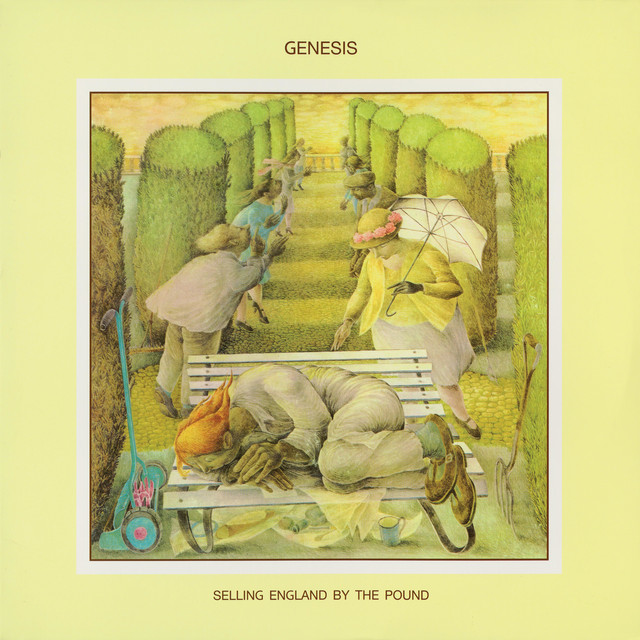 This 1973 release is considered one of Genesis's finest works, melding poetic lyricism with intricate musicianship. With Peter Gabriel's theatrical vocals and Phil Collins's percussive genius, tracks like "The Cinema Show" and "Dancing with the Moonlit Knight" have become prog anthems.
5. 2112 – Rush (1976)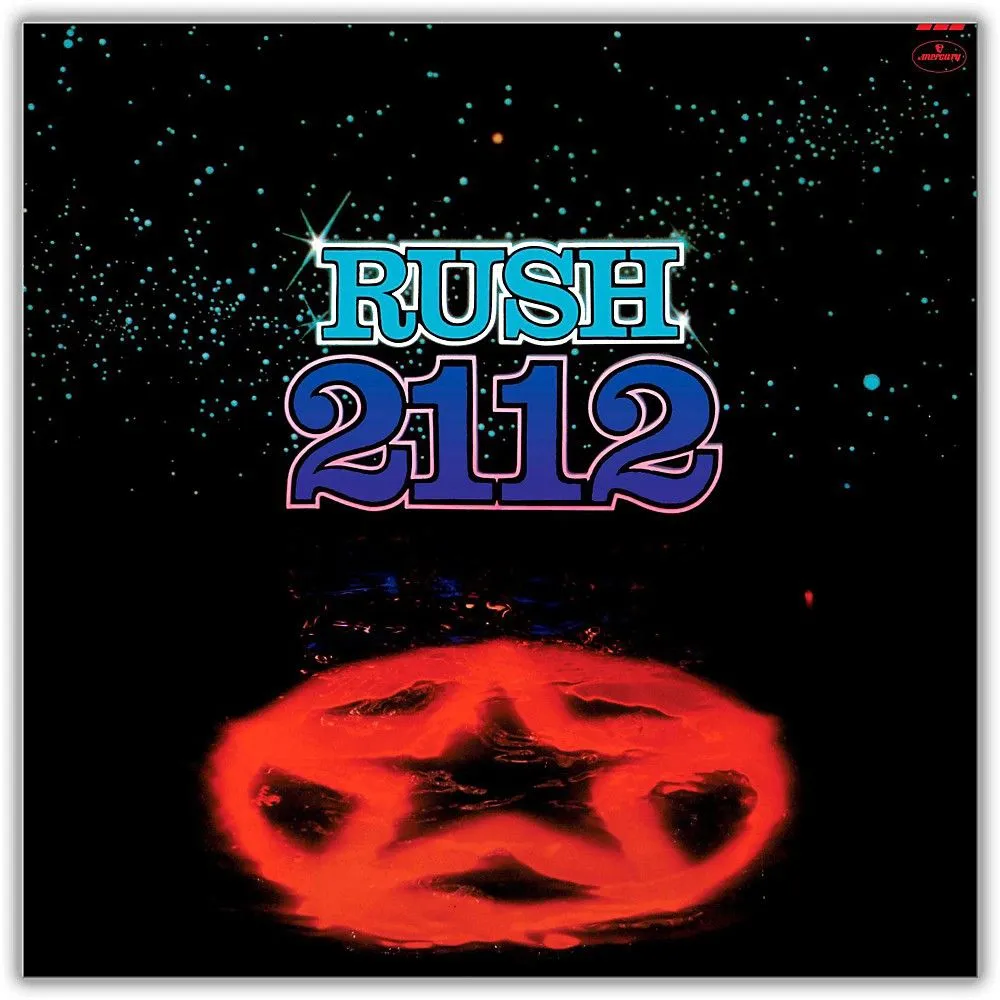 A landmark in progressive rock, "2112" (1976) features a side-long title track that tells a dystopian tale. It was a defiant response to their label's pressure for more commercial material and cemented Rush's status as prog rock legends.
4. Wish You Were Here – Pink Floyd (1975)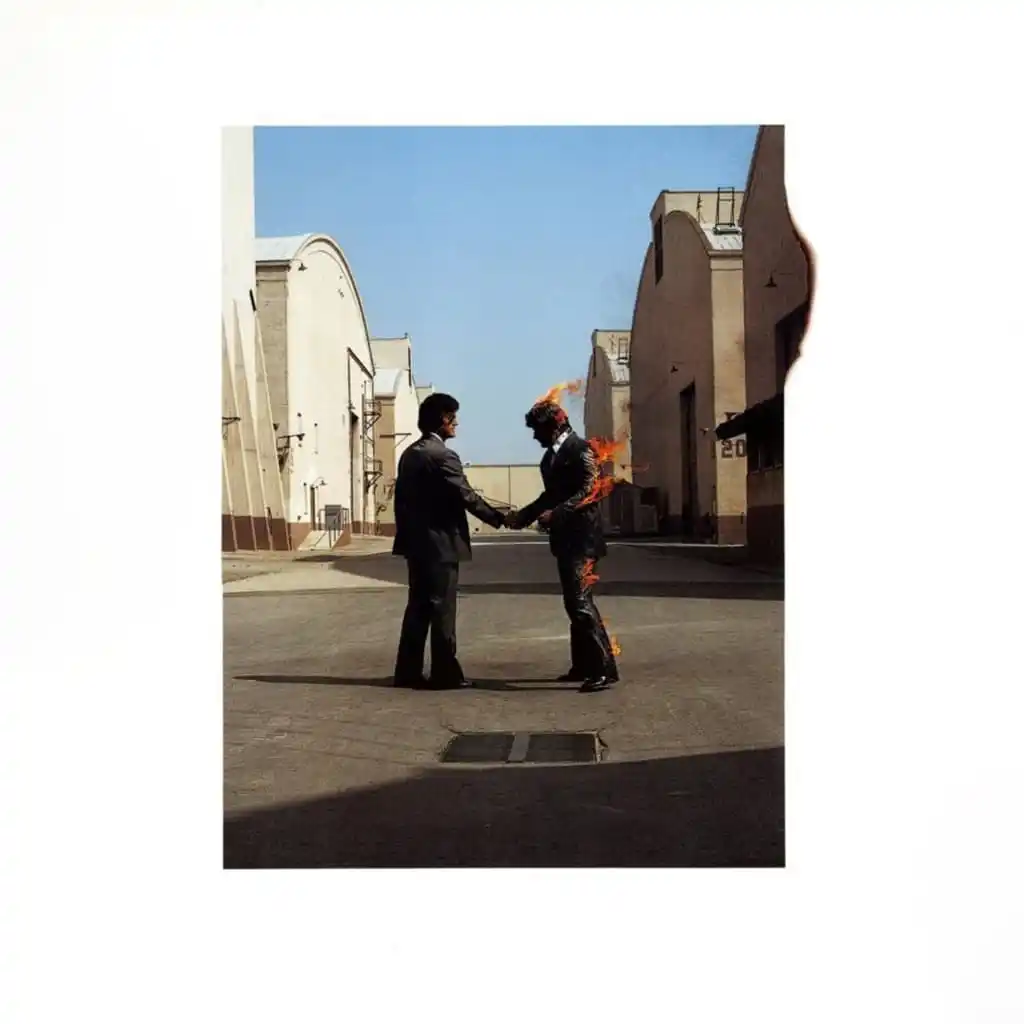 A tribute to their former bandmate Syd Barrett, this 1975 album is both poignant and musically rich. With tracks like "Shine On You Crazy Diamond" and the title track, it's a cornerstone in Pink Floyd's illustrious catalog.
3. 90125 – Yes (1983)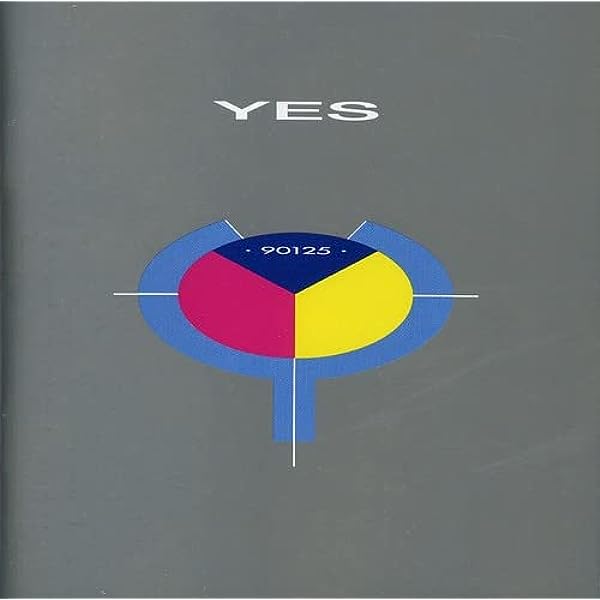 A departure from their earlier, more complex sound, "90125" was released in 1983 and features the hit "Owner of a Lonely Heart." It marked a resurgence in popularity for Yes, blending pop-rock sensibilities with their prog roots.
2. A Trick of the Tail – Genesis (1976)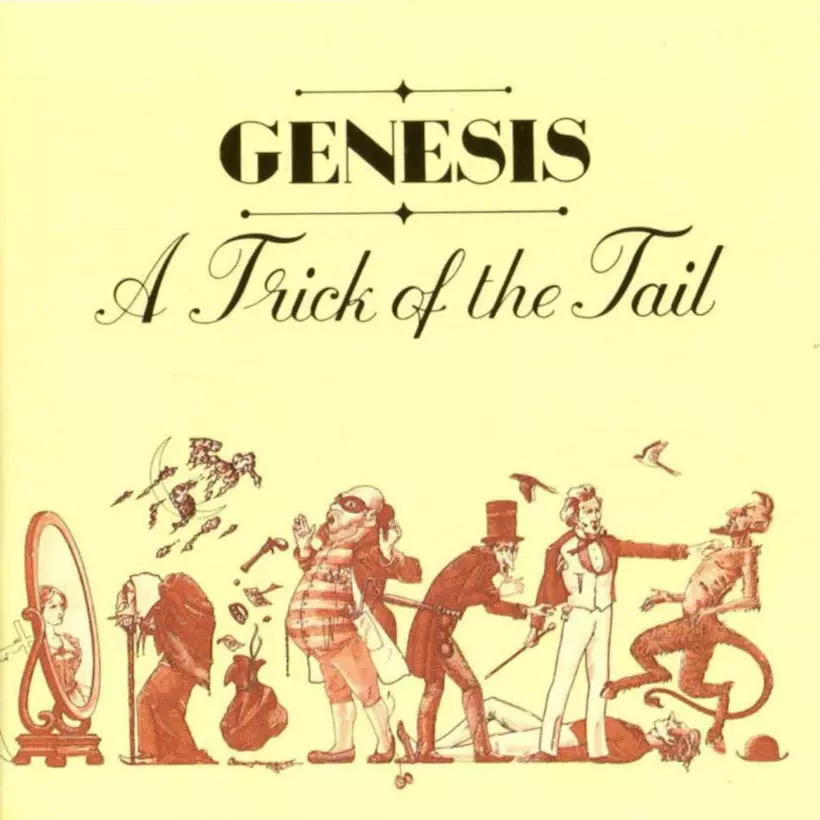 This 1976 album was the first to feature Phil Collins as the lead vocalist following Peter Gabriel's departure. Tracks like "Dance on a Volcano" and "Ripples" showcase Genesis's ability to evolve while maintaining their signature sound.
1. The Dark Side of the Moon – Pink Floyd (1973)
Often hailed as one of the greatest albums of all time, this 1973 release is a sonic journey from start to finish. With themes of life, death, and mental illness, it remained on the Billboard charts for an unprecedented 741 consecutive weeks.
Conclusion
In the pantheon of musical genres, progressive rock has always stood out as a testament to the limitless bounds of human creativity. From its mesmerising rhythms to its grand thematic concepts, the journey is as thought-provoking as it is melodious. The best prog rock albums not only redefine music but also challenge our very perception of storytelling and artistic expression. As you delve into each record, remember that you're not just listening to songs, but embarking on sonic adventures that have shaped the course of music history. Whether revisited or newly discovered, these albums remain timeless testaments to the spirit of innovation and the art of masterful composition.