Music Theory The Easy Way?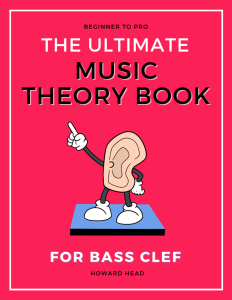 Get The First 30 Pages for Free!
Guaranteed to Improve Your Music Theory...or Your Money Back!
Freelance Bass player available for gigs or sessions!
Freelance Bass Player Online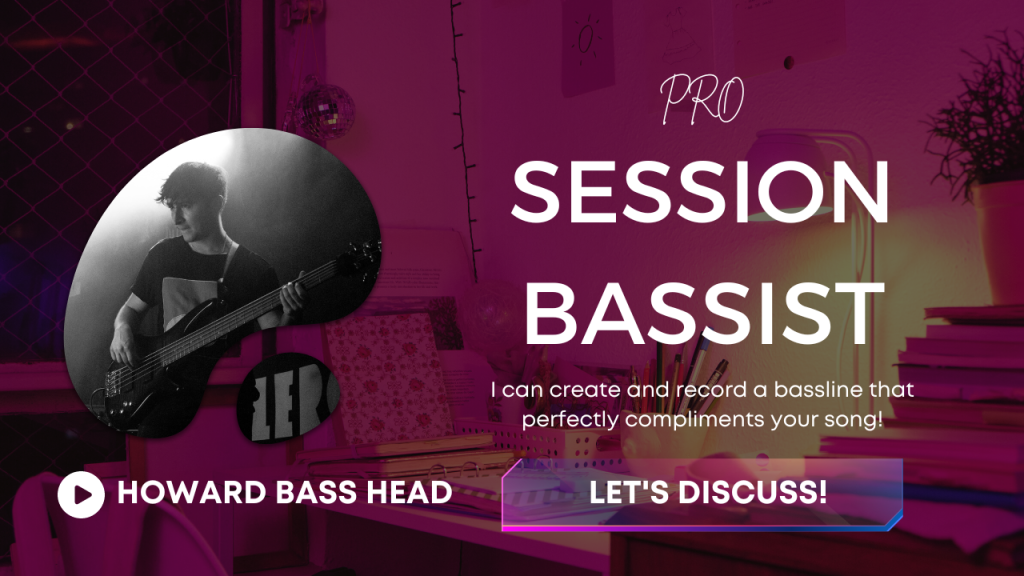 Remote Recording Services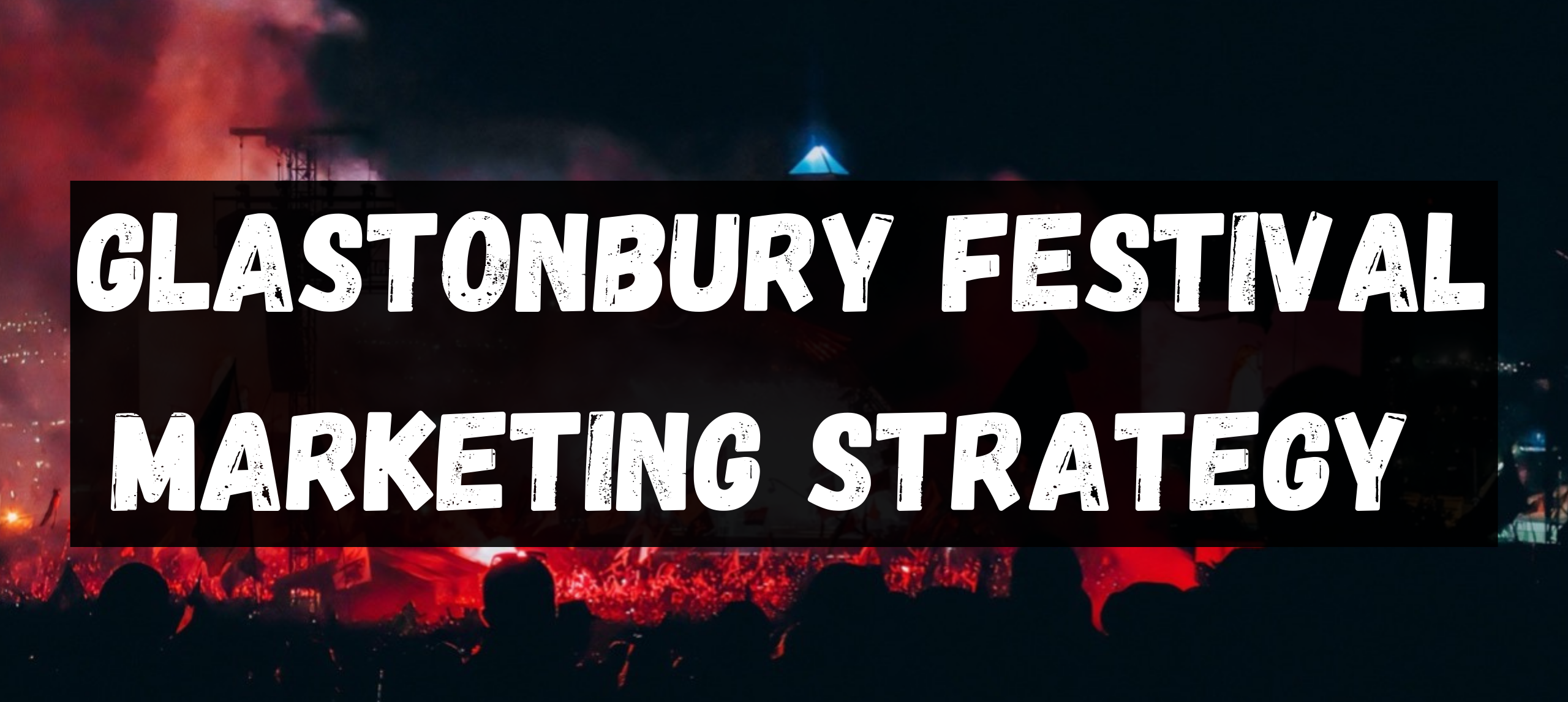 This report covers a thorough marketing analysis of the greatest show on Earth, Glastonbury! Overview This report provides insight into the marketing …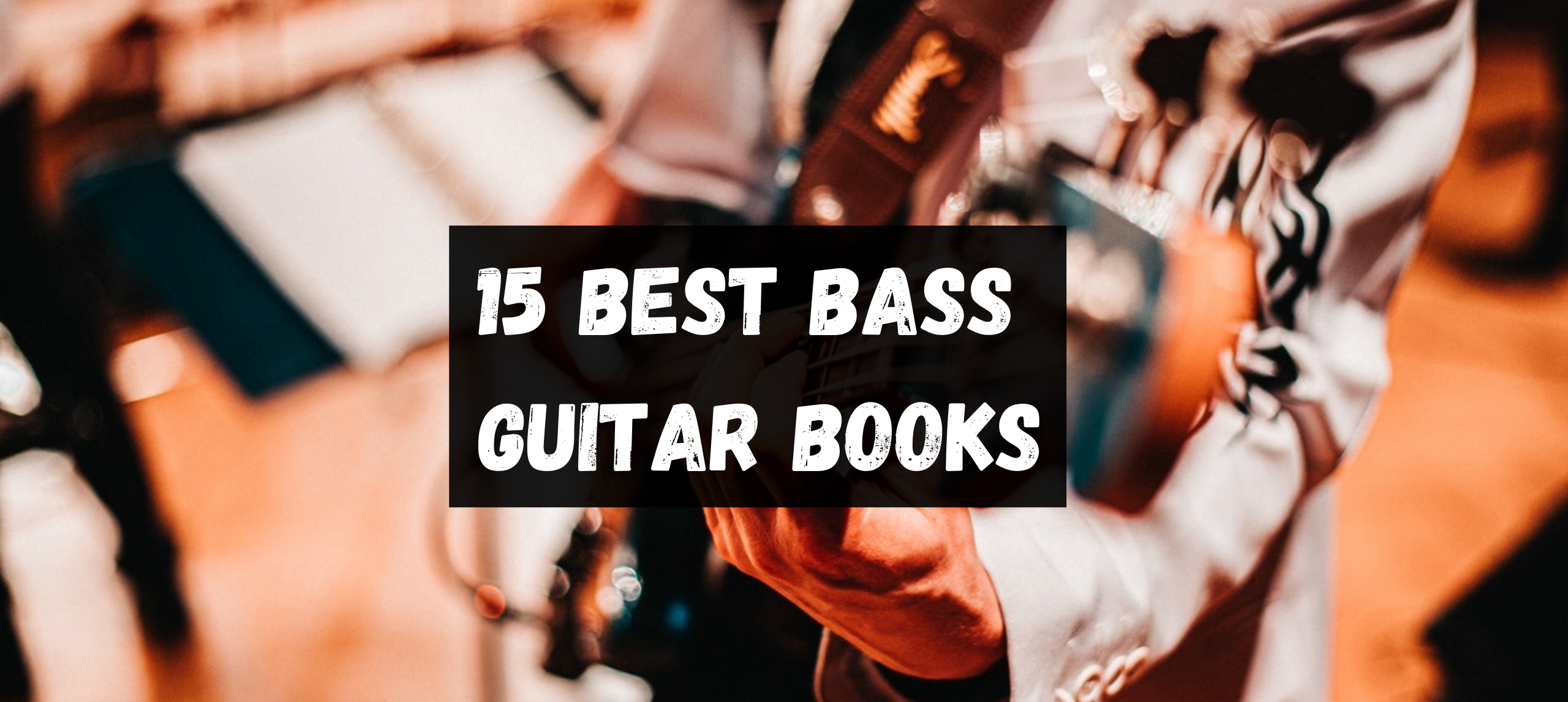 15 Best Bass Guitar Books – Reviewed and Listed There are many great bass guitar books out there that can teach you …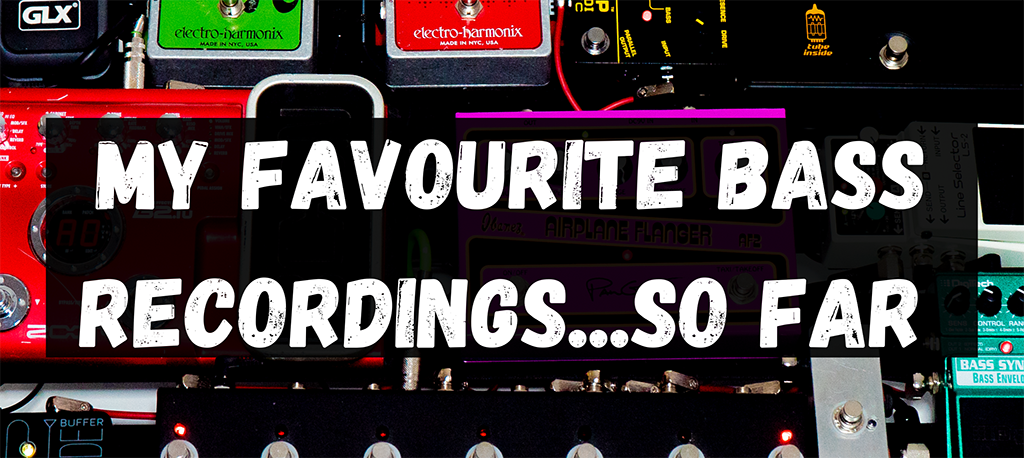 I've been fortunate enough to be part of some great musical projects over the years being a musician. Here I've compiled some …
'I am a versatile player who can competently match the 'feel' and perform a variety of techniques and playing styles to suit a particular song. I love listening and playing to all types of music! Which has caused me to have an expansive musical palette and catalogue of suitable tones. The bass guitar is my main instrument but I can also play synth bass, electric guitar, acoustic guitar and backing vocals. Through my years of playing, I have also had experience working with large bands that require sight-reading music notation, as well as performing alongside many up and coming artists.' 
Howard Head, MSc – Freelance Bass Player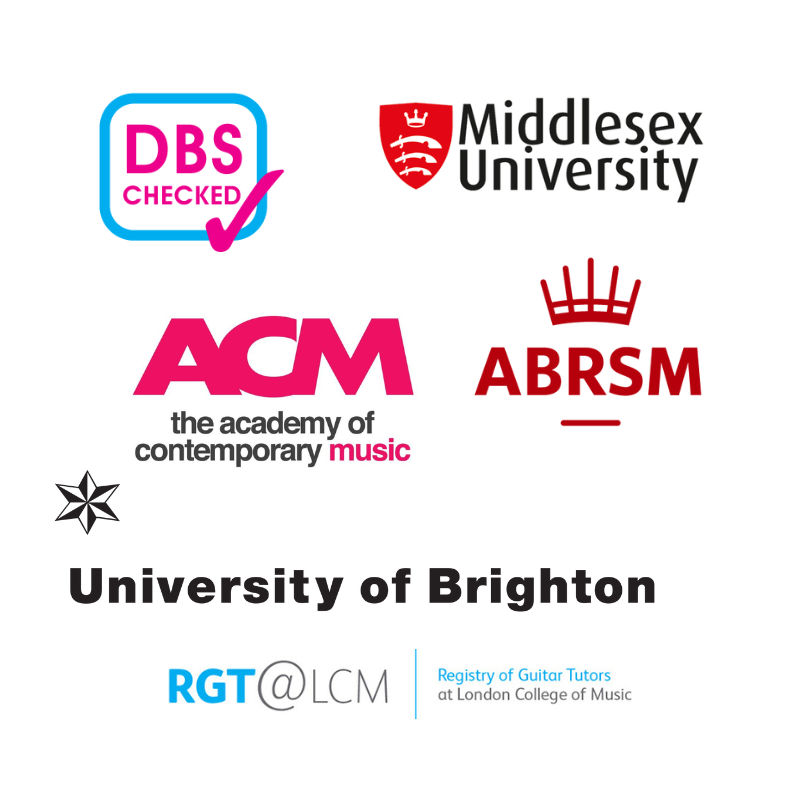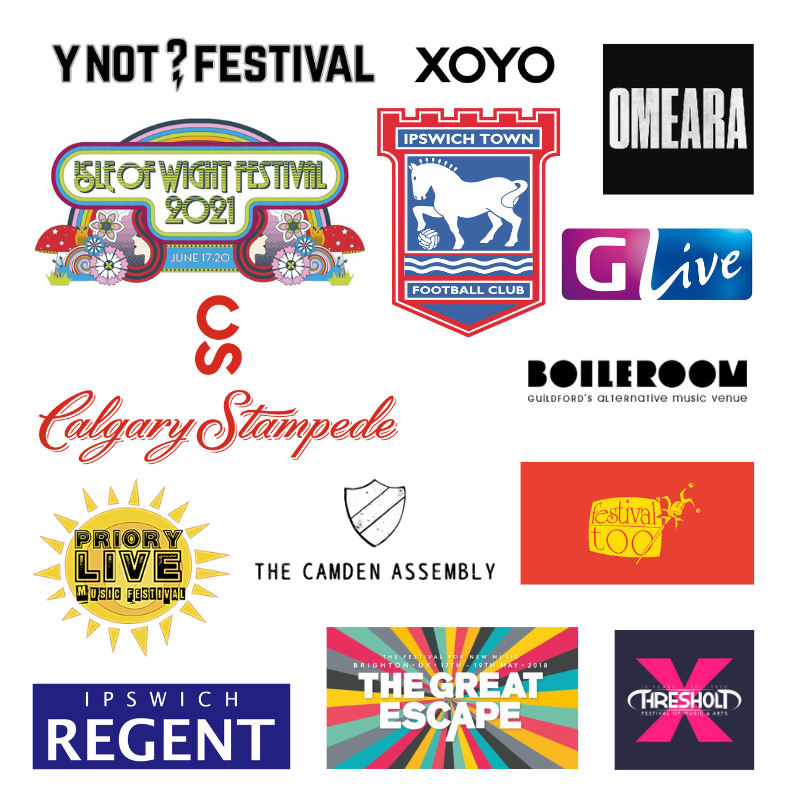 Howard attended the Royal Hospital School while growing up in the picturesque, green landscapes of Suffolk, where he discovered his love for music. After exploring with instruments like the french horn in orchestras and playing the bass drum in a marching band, he fell in love with the bass guitar.
He made the decision to improve his playing after school, so he enrolled in Guildford's Academy of Contemporary Music for higher education. Here, he learned how to improve his musicianship from renowned musicians and teachers like Brian Henry (Soul II Soul, Shola Ama, Incognito), Sandy Beales (One Direction, Wheatus, Loick Essien), Arron McSporran (Virvum, Mark Letteri), Kevin Glasgow (Tommy Smith, Tim Garland), and many others.
Since then, Howard has been gigging extensively as a freelance bass player with up and coming artists, and dabbling in teaching where he decided to write five tuition books to help aspiring musicians!
Bass Transcription Service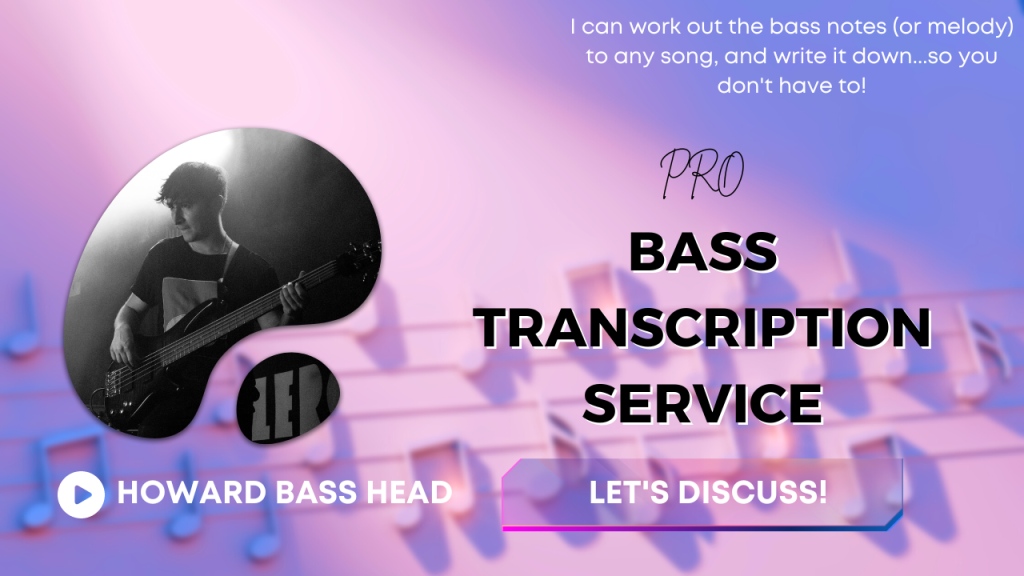 I'll accurately notate any bass line